Join us at our #TNBN September integrated member workshop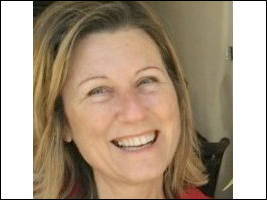 Glyn Conlon – Keystone Interaction Skills
Will be talking about "Our Precious Energy".
How transforming conflict into cooperation and trust can save our precious energy.
www.keystoneskills.com.au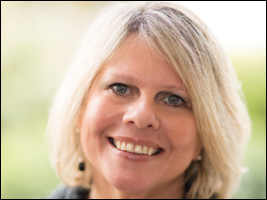 Karen Chaston – BraveHeart Women
Learn how Your mind is getting in Your way; stopping You from achieving all the Success & Fulfillment You desire.
www.braveheartwomenresonate.com


Structure of the day
10 minutes networking
Talk by Julie Stewart from the Women's refuge in Dee Why
Donating collected money to Julie
Glyn Conlon presenting "Our Precious Energy"
Questions for Glyn
Karen Chaston presenting "The Female Success Model"
Questions for Karen
Wrap up

Photography
We are truly blessed to have Karen Newall from Karen Newall Photography taking photos of the event.
Thank you Karen for donating your time and camera.
http://www.karennewallphotography.com


Charity Box
There will be a box for a $10 donation to the Women's Refuge in Dee Why. The money will be donated to Julie Stewart for domestic violence sufferers on the day.
Last month was a fantastic turn out with positive feedback. We are again aiming to have 40 people attend this so please spread the word. When using social media, please use the hashtag #TNBN.
Please meet in the bistro area, enter via Ocean St. And remember, the earlier you arrive the quicker you can get your coffee!
Facebook: facebook.com/thenorthernbeachesnetwork
The events originated from the LinkedIn group, The Northern Beaches Network. If you are not a member we would love for you to join the growing number of locals: http://www.linkedin.com/groups/Northern-Beaches-Network-3103728/about